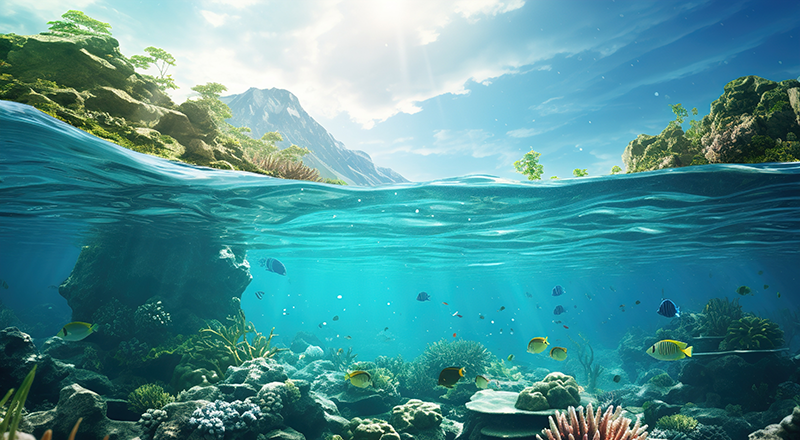 Australian Government Takes Bold Step: Reduced Visa Processing Times for Fijians
In a significant move towards enhancing bilateral relations and fostering closer ties with its Pacific neighbours, the Australian government, under the guidance of Foreign Minister Penny Wong, has taken notable steps to reduce visa processing times for Fijian citizens. This initiative not only streamlines the visa application process but also demonstrates Australia's commitment to responding to the representations and views of Pacific Island leaders.
Fijians' Dream of Australia: Visa Processing Times Cut Dramatically
Australia, with its picturesque landscapes and vibrant cities, has always been an attractive destination for tourists, students, and skilled workers from across the globe. Fijians, in particular, have shown a keen interest in visiting the Land Down Under for various purposes, be it for tourism, education, or employment opportunities. However, the lengthy visa processing times have been a point of concern for many applicants.
Australia Responds: Impressive Reduction in Visa Processing Times
Foreign Minister Penny Wong acknowledges the concerns voiced by Pacific Island leaders and recognizes the importance of fostering a more accessible travel environment. Currently, Australia maintains visa-free travel arrangements exclusively with its Tasman neighbour, New Zealand. Nevertheless, the Australian government has taken a proactive step by significantly reducing visa application processing times and minimizing logistical barriers.
From 36 Days to 8 Days: A Leap in Accessibility
Historically, visa processing for Fijians seeking entry into Australia could take up to a cumbersome 36 days. However, this waiting period has been impressively slashed to a mere eight days. This remarkable reduction in processing time signifies a substantial improvement in accessibility for Fijian applicants, making their dreams of experiencing Australia's diverse culture and opportunities closer to reality.
Minister Wong's Commitment: A Positive Step Forward
Minister Wong asserts, "Australia doesn't have a visa-free system with any country except New Zealand. So, reducing the processing time from over a month to about a week is a significant stride forward. This change has been a direct response to the representations and views of the Pacific, and it underlines our commitment to facilitating smoother travel for our Pacific neighbours."
Listening to Regional Partners: Australia's Willingness to Act
It is important to note that the Australian government values the input and opinions of Pacific Island leaders. This move to expedite visa processing times is a testament to the government's willingness to listen and act upon the needs of its regional partners. Minister Wong emphasizes that travel holds paramount importance for citizens of many countries in the Pacific, and this step is a positive development in that direction.
Strengthening Economic and People-to-People Ties
Furthermore, Minister Wong highlights the Pacific Labour Mobility Schemes, where participating countries can make sovereign choices about labour movement arrangements with Australia. This initiative not only promotes economic cooperation but also strengthens the people-to-people ties that are crucial for the prosperity and stability of the region.
Australia's Commitment to the Pacific: A Bright Future Ahead
In conclusion, the reduction of visa processing times for Fijians is a significant step towards facilitating closer ties between Australia and its Pacific neighbours. Foreign Minister Penny Wong's commitment to addressing the concerns of Pacific Island leaders and making travel more accessible underscores Australia's dedication to fostering goodwill in the region.
Please read the complete transcript from the press conference with the Minister for Foreign Affairs, Senator Penny Wong here.
Need Visa Assistance? Contact NB Migration Law
If you have any questions or require expert assistance regarding Australian visa applications or migration matters, please do not hesitate to contact NB Migration Law. Our experienced team is here to guide you through the process and provide the necessary support for your journey to Australia.