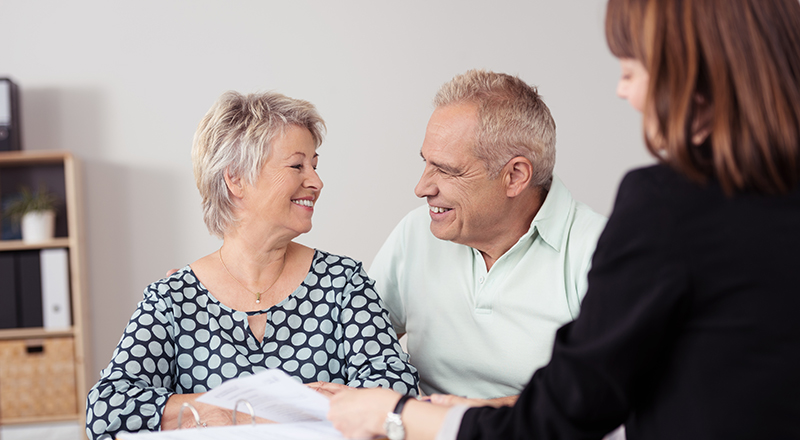 Are you dreaming of reuniting with your loved ones in Australia? Do you wish to obtain a parent visa to make this dream a reality? Look no further. NoBorders Migration, your trusted migration agent and Australian immigration lawyers, are here to guide you through the intricate process of securing a parent visa, making it a smooth and stress-free experience.
Navigating the Australian Parent Visa Maze
The process of obtaining a parent visa in Australia can be quite daunting, especially with the ever-changing immigration rules and regulations. This is where NoBorders Migration, renowned as one of the best migration agents in the business, comes to your rescue.
As a top migration agent, we understand the intricacies of Australian immigration law, ensuring that we stay updated with the latest changes and trends. We utilise our extensive knowledge to provide you with the best guidance and support throughout your parent visa application journey.
Why Choose NoBorders Migration?
1. Expertise in Australian Immigration Law
Our team of experienced Australian immigration lawyers is well-versed in the nuances of immigration law. With their expertise, we can offer you accurate and reliable advice to maximize your chances of obtaining a parent visa.
2. Personalized Guidance
We believe in the uniqueness of each case. At NoBorders Migration, you are not just a number. We offer personalised solutions tailored to your specific needs and circumstances. Our approach ensures that you receive the attention and assistance you deserve.
3. Streamlined Process
We understand that the parent visa application process can be time-consuming and overwhelming. With our assistance, we streamline the process, helping you save both time and effort. From documentation to application submission, we ensure that every step is completed with precision.
The Benefits of a Parent Visa
Obtaining a parent visa in Australia offers a plethora of advantages, including:
Family Reunification: A parent visa allows you to live with your children and grandchildren in Australia, strengthening family bonds.
Access to Australia's Healthcare System: Access to Australia's Healthcare System: As a permanent parent visa holder, you can access Australia's world-class healthcare system, ensuring you receive the medical care you need.
Work and Study Opportunities: Some parent visas grant you the opportunity to work and study in Australia, contributing to your personal and professional growth.
Path to Permanent Residency: Many parent visas serve as a pathway to Australian permanent residency, allowing you to make Australia your permanent home.
The NoBorders Migration Difference
What sets NoBorders Migration apart is our unwavering commitment to providing unparalleled support to our clients. We prioritise your success in obtaining a parent visa, making us the top migration agent you can trust.
We handle all visa subclasses, including Contributory Parent Visas, Aged Parent Visas, and more. Our mission is to simplify your journey and make your Australian dream come true.
Conclusion
In the world of Australian immigration, NoBorders Migration stands as the best migration agent and Australian immigration lawyers, offering comprehensive support for your parent visa needs. We are here to ensure your success in reuniting with your family in Australia and making this dream a reality.
Don't let the complexities of Australian immigration law deter you from achieving your goals. Contact NoBorders Migration today, and let us guide you towards a brighter, family-focused future in the Land Down Under. Your Australian adventure begins with us.