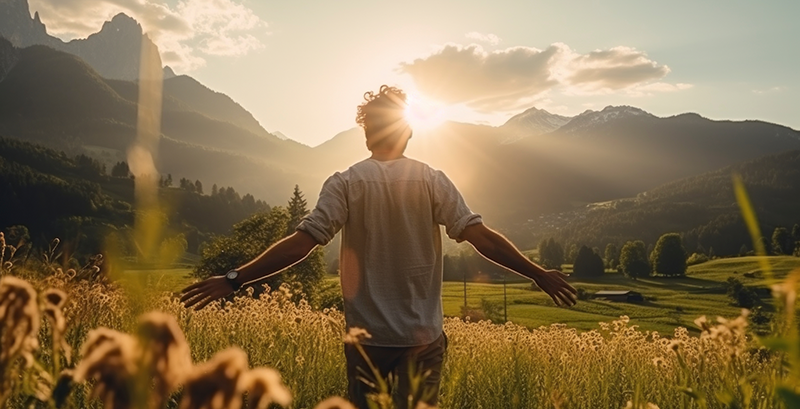 A client from South Europe's pursuit of an Australian visa took a positive turn with the help of NB Migration Law. Facing multiple rejections for a tourist visa and armed with only a fortnight left on his 651 existing visas, the client's decision to seek assistance from NB Migration Law marked the beginning of a remarkable transformation in his immigration prospects.
A Past Rooted in Australia
A quarter-century ago, our client had secured Australian permanent residency through his mother. However, life's twists led him back to his homeland in South Europe, at 18, resulting in a lapse in his residency rights. Despite his past as a permanent resident, his extended absence from the country posed challenges in reclaiming his status.
Turning to Migration Experts for Support
Recognizing the complexities involved, the client reached out to NB Migration Law to navigate the intricacies of the immigration process. Under the guidance of an experienced team at NB Migration Law, the client applied for the Resident Return Visa (subclass 155), a pivotal step towards reinstating his Australian residency.
Decoding the Resident Return Visa (Subclass 155)
Designed for individuals who wish to return to Australia after a prolonged stay abroad, the Resident Return Visa (subclass 155) offers temporary re-entry. Valid for up to five years, this visa can be renewed, enabling holders to rebuild their connections with the country. To be eligible, applicants must have been former Australian permanent residents, meet character prerequisites, and demonstrate strong ties to Australia through residence or other substantial engagements.
A Transparent Approach
Transparency remains a cornerstone of NB Migration Law's practice. The firm meticulously outlined a comprehensive plan for the client, ensuring a clear understanding of the process and expectations. This approach fostered trust, laying a solid foundation for a collaborative journey forward.
A Swift Resolution – Resident Return Visa Approved
With the efficiency of the Sydney team at NB Migration Law, the visa application was lodged within a narrow timeframe. In just a matter of weeks, the client received the news he had eagerly awaited – his Resident Return Visa (subclass 155) had been approved. The client's expressions of joy and gratitude reflected the team's dedication and expertise.
Broadening Horizons: Extending the Success
Empowered by this achievement, the client returned to NB Migration Law with a fresh aspiration: to reunite with his brother in Australia. With a well-defined strategy, the team is now working on securing a tourist visa for his brother. This sets the stage for a subsequent application for a 482 Visa, a pathway to permanent residency.
The client's journey from visa setbacks to acquiring a Resident Return Visa (subclass 155) underscores NB Migration Law's expertise and commitment to clients from South Europe. The accomplishment reinforces the firm's position as a leader in migration law and showcases its dedication to transforming aspirations into reality. As NB Migration Law continues to help individuals and families establish themselves in Australia, the legacy of this success story will serve as a guiding light for countless others seeking migration solutions.