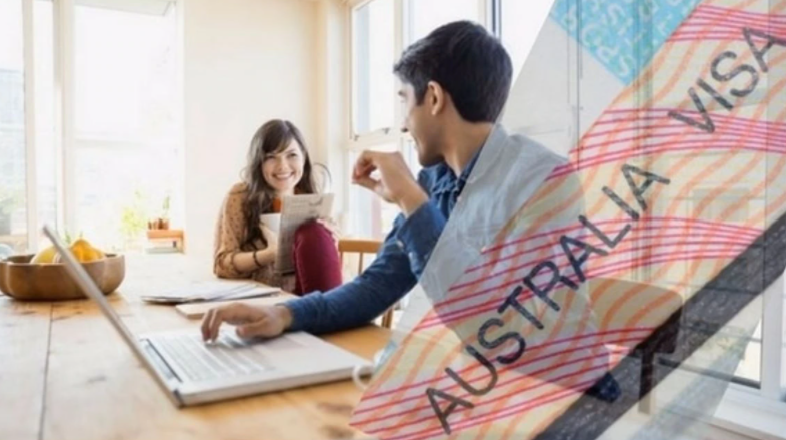 Australia's education is prestigious, and many international students from various countries study here in Australia. Many of them want to bring their family members to Australia while they are studying in Australia.
Can the student and his or her family members apply for their student visas at the same time? Or can the applicant's family member(s) apply after their partner/spouse has received their student visa? The answer to both questions is, Yes.
Who is eligible for a student subsequent visa? Your spouse or your partner, as well as your or your partner's dependent child under the age of 18. If you are not married and in a de-facto relationship. You must ensure that you have sufficient evidence to prove your relationship with your de-facto partner. Even if you are married and provided a copy of your marriage certificate to the Department of Home Affairs, the Department may still request additional relationship evidence to support your relationship with your spouse in some circumstances. Documentations, such as proof of living together (lease agreements, internet bills, utility bills), evidence of joint financial (joint bank account), financial supports, photographs together, and other documents to demonstrate you are in a genuine and continuing relationship with your spouse or de-facto partner.
It is important to note that when the main applicant's student visa is lodged, the main applicant must ensure that they declare their relationship and family members in their student visa, or their subsequent visa application may be refused. This is a mistake that has been made by many students and which results their family members unable to join them in Australia.
How much money do you need to prove? Financial capacity is another issue that most students face when applying for a subsequent entrant visa. The travel costs of the main applicant and family members, the main applicant's course fees for the next 12 months, and the main applicant and family members' living costs for the 12 months must all be included in the financial capacity. If the child is over the age of 5 years of age, but under the age of 18, you must also include the child's school fees.
Another important factor to consider is whether you have any incentives to return to your home country. So, how do you demonstrate it? Evidence of financial, and family or social ties to the home country may be required.